Entryway Lighting Ideas
3 min read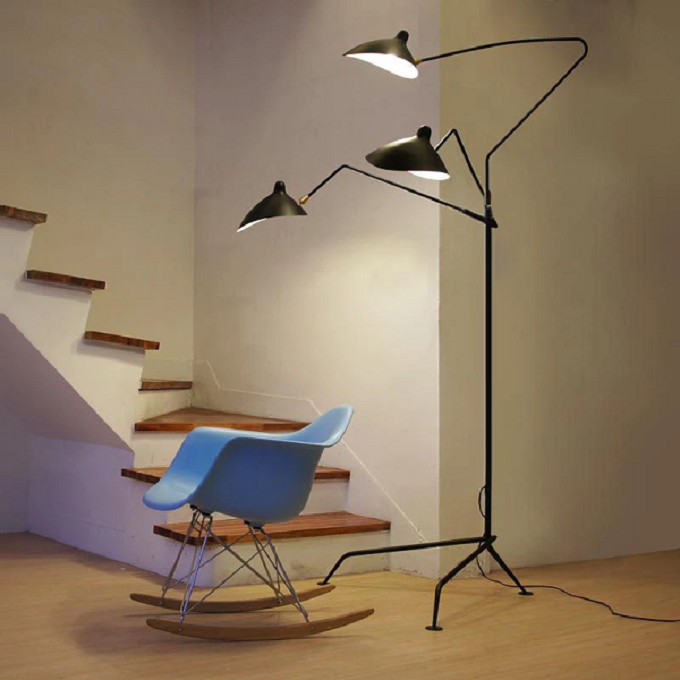 A well-chosen entryway lighting scheme can set the tone for the rest of your home. There are many types of lighting to choose from, including ceiling lights, chandeliers and lamps. In addition to selecting the right type of light, you should also consider the size and layout of your foyer. This will allow you to select the fixtures that best suit your home.
Ceiling lights are a great choice if your foyer is short on space. They can be used in conjunction with pendants to add visual interest. You can also find ceiling lights in a variety of styles, from traditional to modern. However, if you have a particularly small entryway, you may want to steer clear of large chandeliers. Smaller pendants will also work, especially in an open floor plan.
Pendants are a popular and elegant option for illuminating your entryway. You can buy single pendants or a cluster of small pendants. Hang them flush to the ceiling or slightly lower to get the most benefit from the lights. These fixtures are also perfect for hallway lighting.
Chandeliers are a classic fixture that can accentuate the beauty of any entryway. For a more modern take on a classic, try installing a multi-light pendant. Alternatively, you can opt for a sleek, contemporary Sputnik-style chandelier that will draw the eye to a vast "sky" above.
Table lamps are another great alternative to ceiling and pendant lighting. They are easy to move around and add a lot of decorative flair to any entryway. They are also suitable for use on consoles, shelving and tables. To avoid the hassle of replacing bulbs, try using LED candle style bulbs.
If your foyer has low ceilings, consider recessed lighting. Not only do they cast light without limiting overhead space, they are energy efficient and save you money in the long run. Unlike a hanging chandelier, these can be installed in a wide range of ceiling heights.
There are also more elaborate, ornate, options for a grandiose entryway. A chandelier, for example, can be an impressive focal point, while a series of table lamps can illuminate the lower section of the hallway. Decorative wall lights can also make an impact. While they might not be the best choice for a tiny entryway, they can serve as hallway lighting and are often a good way to introduce a decorative element to a more traditional entryway.
The right lighting can make a big difference in any room. Even a bare hallway can become a cozy, inviting place to walk in. By adding the appropriate fixtures and decor, you can give your entrance a welcome feeling that will encourage guests to feel comfortable.
Entryway lighting can include several different styles, including recessed lighting, chandeliers, lanterns, and sconces. But you should always select a style that will compliment the rest of your home's decor. Whether you decide to go for a traditional crystal chandelier, or a more modern sputnik-style, it's important to find fixtures that will help your entryway feel welcoming.