Lighting System Trends in 2023
3 min read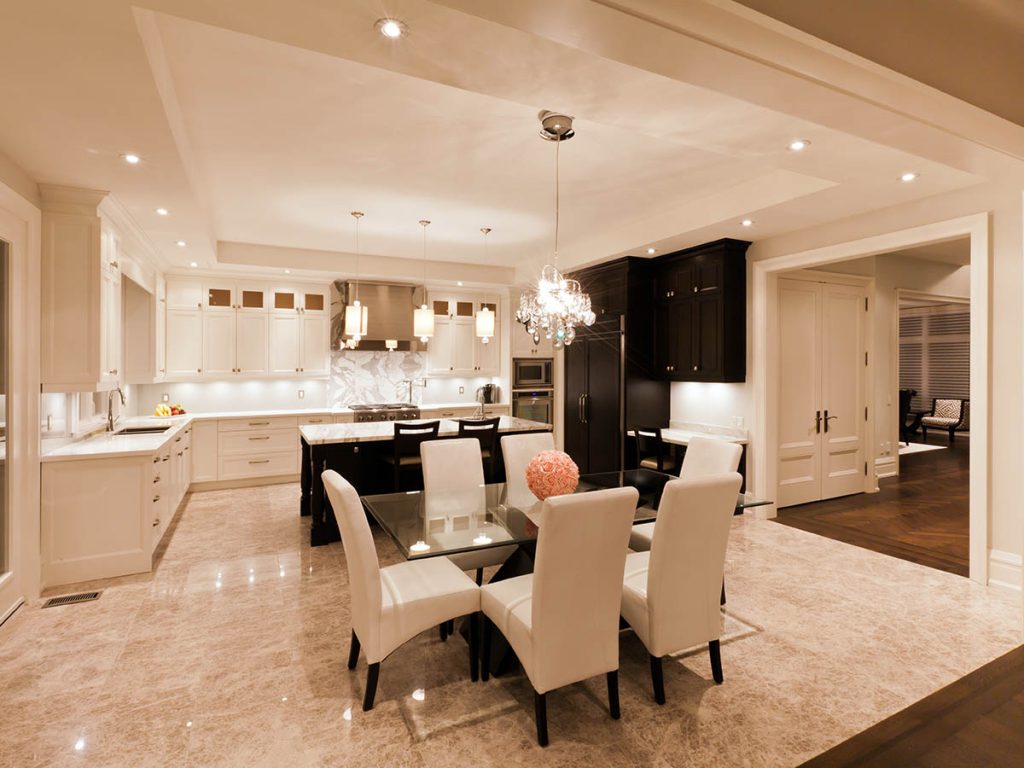 Lighting systems have been a huge focus in the industry for years. The latest innovations will take the design of lighting to a new level and make it more energy efficient. These products will include a range of smart features that will allow users to adjust the brightness of their lights, control their light bulbs and even detect unoccupied spaces. This will enable designers to use their lighting as a focal point in their interior design schemes.
New light bulb technology has also made its mark. Using organic LEDs, you can create a warm and soft glow in your home that doesn't require a diffuser. Unlike traditional incandescent bulbs, these products will be more flexible, with designs that can be freestanding or incorporated into wall decor.
Smart lighting will also be used to enhance the efficiency of work areas in the home. By 2023, many commercial and high-end residential buildings will be fitted with a variety of sophisticated lighting controls. Smart lighting systems will include dimmers, occupancy sensors and IoT-enabled lighting systems. With these features, users will be able to choose from a variety of settings, and their lights will automatically adjust the brightness of their lighting as they move through their daily tasks.
Another lighting trend in 2023 is the use of oversize decorative chandeliers. They are the perfect solution for those who prefer a modern, minimalist look. Rather than the large, rectangular fixtures of previous years, these fixtures will be designed to add a sense of sculptural elegance to a space.
Colour-changing bulbs are another lighting technology that will be in demand in the coming years. These bulbs are capable of changing their colour to create a unique ambience. Whether you want to mimic the biodynamic effects of sunlight or the soothing colours of sunsets, these bulbs can do it. Lights in these designs have the potential to be controlled by smartphones, making them an ideal choice for the contemporary home.
Decorative glass continues to be a popular lighting technology. Besides using it as an accent or ambient light, it is also a great way to create a visual feature in the evening. To create a more organic effect, translucent stone is often used to add light to a room.
Mood lighting will also be very popular in the coming years. This includes pendants and portable lamps that are rechargeable. Creating an original touch in a room is one of the most effective ways to improve your interior decor.
Lastly, symmetry will be one of the major trends for 2023. Symmetry is an interior design trick that allows you to use your space efficiently, while creating a pleasing aesthetic. One of the biggest trends this year is matte black, which helps to enhance the sleek and sophisticated look of a light fixture. You can use it in contemporary, industrial and retro-inspired styles.
With these lighting system trends, it's clear that the future of home and workplace lighting is bright. It will provide a stunning focal point for your interiors, while also making it easier to save on energy bills.