Why Are Table Lamps So Expensive?
3 min read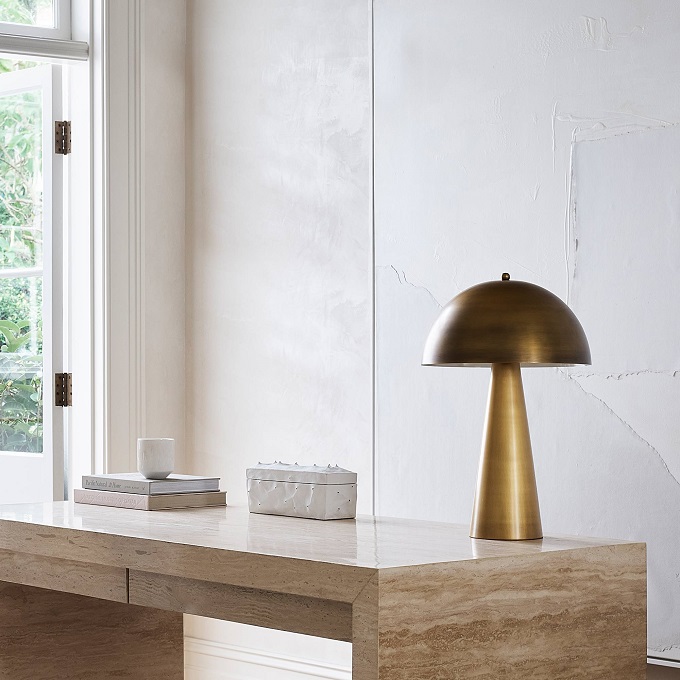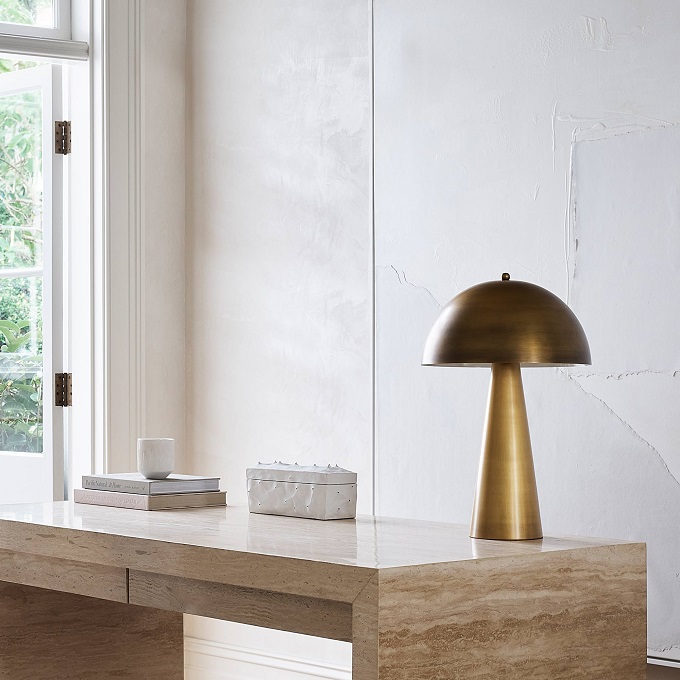 Whether you're looking for a new table lamp for a living room, bedroom, or even a home office, you'll find that there are a variety of styles and materials to choose from. Ultimately, you want to be able to find the best table lamp that meets your needs, while also being an attractive piece of furniture in your home.
Why Are Table Lamps So Expensive?
One of the primary reasons that table lamps are so expensive is that they are engineered, designed, and made with a lot of attention to detail. This is because of the amount of work that goes into ensuring that the lighting fixture is made out of the right material, that it is safe to use, and that it looks great as well.
The materials that table lamps are made from will have a major impact on how much they cost. Some of the most popular materials include bone, concrete, crystal, glass, iron, metal, resin, wood, and ceramic.
Some of these materials can be quite costly and that is why it is important to shop around for a quality lamp. When you do, you can be sure that you are getting a product that will last and provide years of service for you.
Another factor that influences the price of a table lamp is how much it costs to manufacture the piece. This is because table lamps have to be carefully engineered and tested to ensure that they work safely and can be used for a long time without causing any problems with the wiring or the lighting itself.
Other factors that influence how much a table lamp costs are the bulb itself, the style of the lamp, and the brand. If you're not careful, you can end up paying for a lamp that isn't going to be very functional or beautiful, which will make it a total waste of money.
There are many different types of bulbs available for table lamps. They vary in wattage, brightness, and style but they all have the same purpose – to provide you with ample light. The most common types of bulbs are incandescent, fluorescent, and LED.
Whichever type of light bulb you end up choosing for your table lamp, make sure that it is the right size. There are a variety of sizes that you can choose from, including the E26, E17, and the E12.
If you're not sure how to choose a lamp that will be right for your home, it's best to start with the design and look of the lamp itself. This will help you determine whether it will fit in with your decor or not and be something that you'll love for years to come.
The next thing to consider is the shape of the table lamp. The base should be tall and narrow and the shade should be wide enough to cover the base without making it appear too bulky.
It's also a good idea to choose a table lamp that is designed with a dimmer switch so that you can adjust the light for different ambiances. This is a great feature to have in a bedroom or a living room because it will enable you to create a more romantic or relaxing atmosphere for reading or watching TV.