Lighting Trends For Dining Rooms
3 min read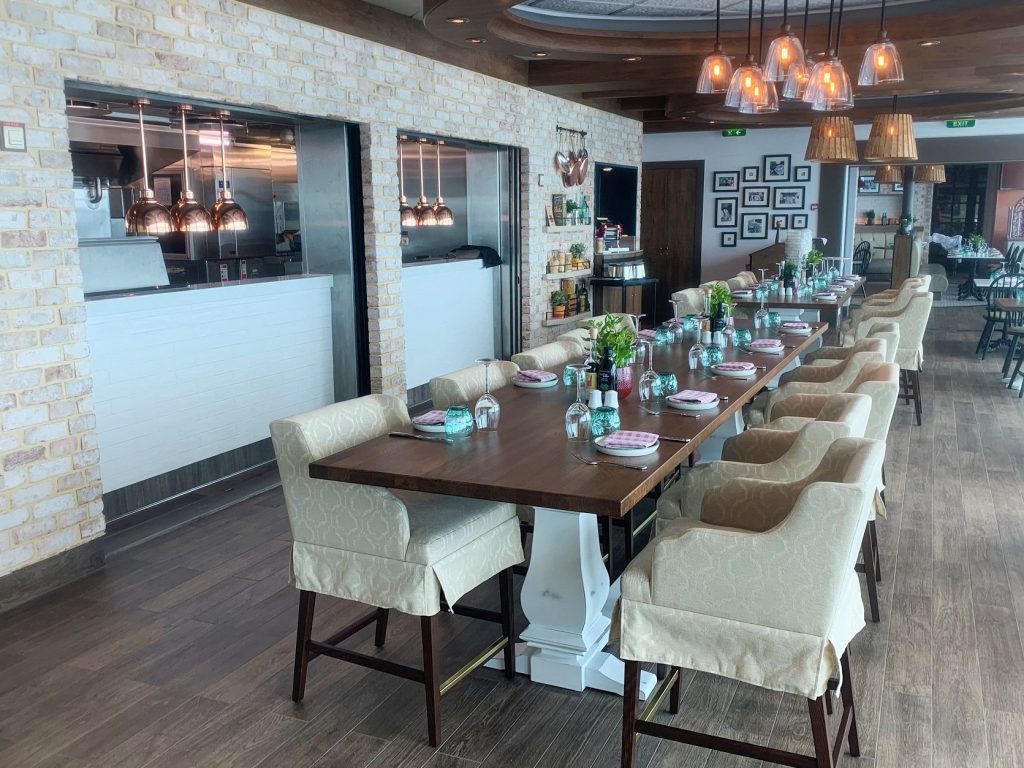 Lighting is one of the most important aspects of any room and can change the entire look and feel. Your dining room is no exception. It's a space where you'll often spend time with your family and friends, so it's important to create an environment that's inviting and comfortable. In order to do this, it's important to choose the right light fixtures that are going to match your style and decor.
Here are a few lighting trends that you can use to add a fresh touch to your dining area:
Pendants
Pendants are a popular option for dining rooms, especially in open floor plans. These lights can hang in a cluster or over a single table, and they can be made out of various materials to fit your decor.
Chandeliers
A chandelier is a classic lighting option that will look stunning in your dining area. It provides enough light to illuminate the entire room, and it's a great choice for adding a dramatic focal point to the space.
Minimalist Lighting Trends
Minimalist lighting styles are a popular option for a variety of reasons. These types of fixtures can brighten a room without drawing attention to themselves and they can be made out of many different materials, including wood, brass or glass.
These fixtures are also available in multiple colors, so you can coordinate with your existing color scheme.
Metal Lamp Shades
If you're looking to add a metallic accent to your dining room, try a lamp shade that is made out of copper, brass or even a dark gold. This will give your decor a modern, industrial feel and it's also a great option for a dining area that has a lot of natural lighting.
Rectangular Chandeliers
This light fixture is a growing trend this year and it's a good choice for rectangular tables. It has a large glass globe over the light, which helps to soften the light and allows it to shine down onto your table.
Using the Rule of Three
This is a common styling trick that designers use to group objects together for a decorative finish. It's a great way to accentuate the shape of a room, so try using this tip in your dining area by choosing three pendant lights that hang at different heights.
Sculptural Lighting Design
Sculptural lighting design is an easy and affordable option to brighten your dining area. These lights are unique and come in various shapes, patterns, and colors that will match the background of your dining area.
These lights will transform your dining area into a more elegant and classy place for you to have dinner with your loved ones.
Bubble Lights
A bubble light is another amazing lighting solution for your dining room that will not only light up the area, but it will also be a stylish addition to your decor. You can find many bubble lights that are available at low prices to help you make the most of your budget.