Buying a Kitchen Hutch Cabinet
3 min read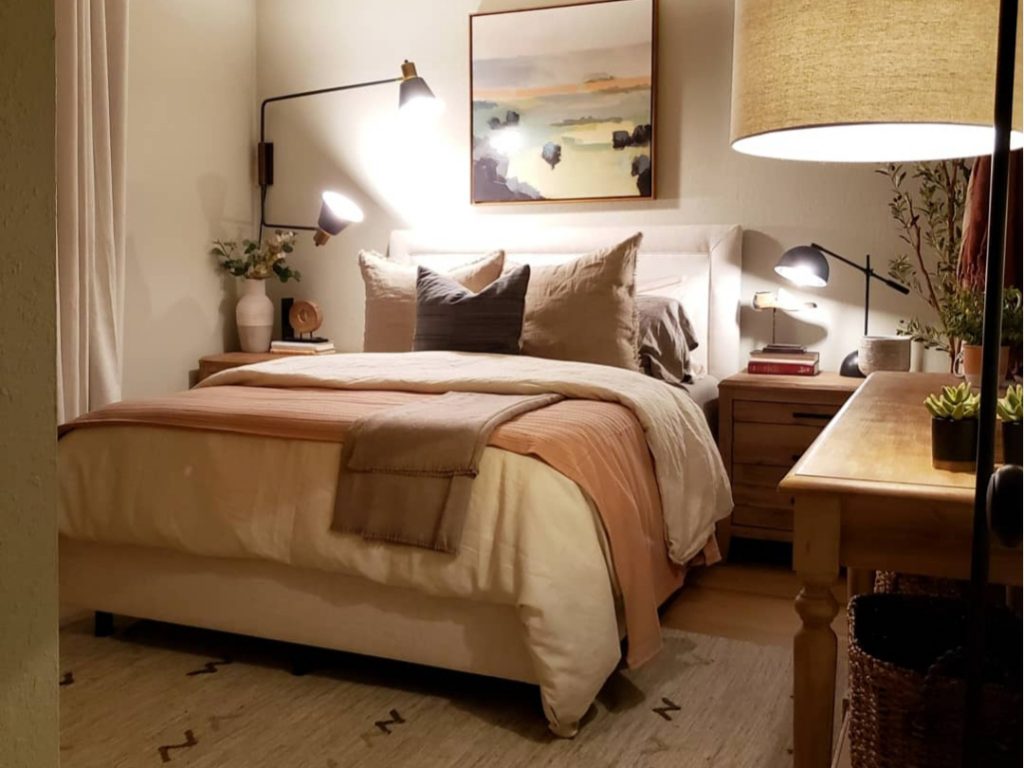 A kitchen hutch cabinet adds a functional focal point to any kitchen, combining ergonomic storage with style. But before you invest in this stylish furniture piece, learn a few key points about its design and construction so that you find the model that's just right for your home.
Kitchen hutches are a decorative type of cabinet that's often used to display dining ware and fine china. These pieces are typically framed inset cabinets with glass shelves and cabinet lighting. They're also characterized by decorative ornamentation and carvings. While these pieces work well with most decorating styles, they align particularly well with classic New England and farmhouse aesthetics.
A hutch cabinet can also function as a dining room buffet or living room display cabinet. Many of these units have lower credenza-style cabinets that provide storage for pantry items like sealed cans and unused or dried foods. While they're not as common in the kitchen, they're a great choice for those who have limited space for a full pantry or for those who want to give their kitchen a more organized look.
Hutch cabinets are usually constructed from sturdy materials such as oak, maple, hickory, or cherry. They can be stained or painted to match the rest of the decor in your home, or they can be left unfinished for a more natural look. The best hutch cabinets are made from woods that are moisture-resistant, as this helps to protect the finish and reduce nicks and scratches over time.
When shopping for a kitchen hutch, it's important to measure the wall where you plan on installing it. This will help you determine whether or not the unit is a good fit for the space, and it'll also help you figure out how much storage you'll need for your home. In addition to the width and height of the wall, you'll also need to take into account the size of any doors or windows located near the hutch.
Once you've found the perfect spot for your kitchen hutch, it's a good idea to purchase a set of matching corner chairs. This way, the entire area will feel cohesive and well-planned. If you're not able to purchase a complete set of hutch and chair furniture, try pairing a hutch with a simple dining table or even a dining bench for a similar effect.
A hutch cabinet can serve as an eye-catching focal point for your coffee station. This type of furniture can be a great place to store your everyday coffee supplies, including pots and grounds, sugars, and mugs. You can also use a hutch to showcase a collection of coffee-related decorative items, such as coffee mugs and tea kettles.
A hutch cabinet can be the perfect way to show off a prized wine bottle or family heirloom. These types of items can be displayed on the open shelving or in the curio-style cabinet areas that are available with some models. These features aren't as common with modern kitchens, where the popularity of built-in wine fridges has made it more popular to store these items in the refrigerator.