The Chandelier Bar's Verbena
2 min read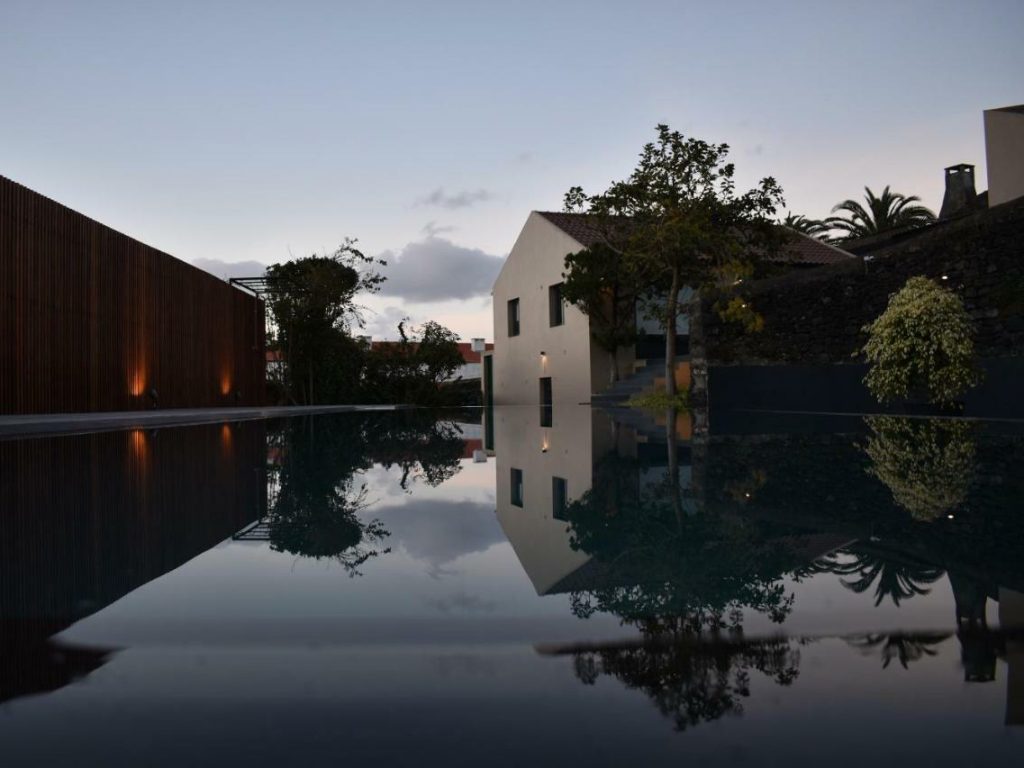 If you're in the mood to drink something that is both delicious and also causes a tingling sensation in your mouth, you need to head to Las Vegas and order the Chandelier Bar's Verbena. It's a lemon ginger riff on a margarita and it has a rather lackluster-looking garnish, a Szechuan button (also known as the toothache plant or buzz button). This small flower is filled with a natural alkaloid that when chewed, activates the tongue's taste buds and changes the flavor of the cocktail.
Created by Mariena Mercer Boarini, lead mixologist at The Cosmopolitan, the drink itself is a zingy concoction of Herradura blanco tequila, yuzu and kalamansi infused simple syrup, ice, lemon juice, and ginger syrup. But the key ingredient is that Szechuan button. "It makes this drink unique and different, it's like no other cocktail people have ever had before," she says. The secret is in the flower, which despite its timid appearance, has a mystical power. It may be the smallest of the garnishes, but it has the biggest impact.
When ordered, your bartender will instruct you to eat the Szechuan button before you try the cocktail. Initially, the drink is citrusy and ginger-flavored, but it quickly becomes intensely stimulating. The tingling is caused by the Szechuan flower's active ingredient, spilanthol, which tells your salivary glands to tingle. In turn, this alters the flavor of the drink and makes it a truly memorable experience.
You can find the cocktail on the bar's menu, along with other inventive creations – including a drink that is an ode to Alice in Wonderland called We're All Mad Here. You can also go down the rabbit hole yourself with a butterfly pea-infused gin cocktail called Alice's Adventures in Cocktail Land, which is the best selling drink on the Cosmopolitan property.
The Chandelier Bar is open around the clock and has three levels, so there's always a spot available for you to take in all that it has to offer. You can try the drink yourself, or you can go to one of the other bars at The Cosmopolitan, where Mercer is creating sexy booze-covered dippin dots at the Neapolitan pool and flirty bottled cocktails at Bond.