Gift Exchange Ideas For a Group of Friends
3 min read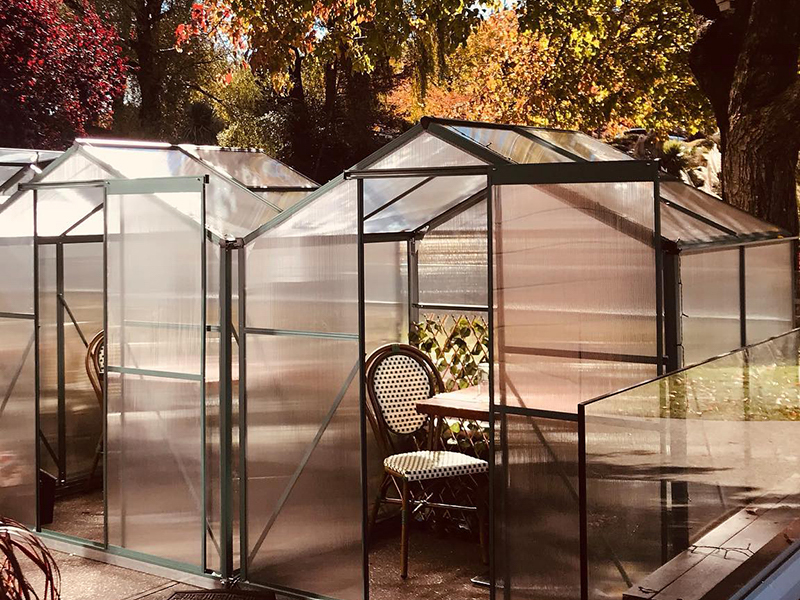 Gift exchange ideas are a great way to bring your group together during the holidays. The most popular are White Elephant and the name-drawing gift swap, but there are other options to choose from that will add some fun and friendly competition to your family or workplace event. You can also use a gift auction or spin the bottle. And don't forget about a classic like hot potato or a regifting game with a twist.
For a more competitive, yet still fun, gift exchange, you can try a variation on the traditional Yankee Swap. Put the gifts on display with empty cups or jars next to each one, and give everyone the same amount of fake money (Monopoly money works well). The first person to show their gift can start the bidding by saying "I'll take that." Then the others can decide if they want to steal it, or pass it on to someone else. The highest bid wins the gift.
Another option is to create a gift category for your group and allow participants to pick a gift item from the category that they would like. This is especially helpful for groups where you don't know everyone, and it can be very exciting to see what each person gets. You can include coffee accessories for your coworkers, baseball caps and visors for your friends who love to sport their favorite sports team or club insignia, mugs and other gift items for tea lovers and even some fun knick-knacks for the pet owners.
You can also add a twist to the regifting with a twist idea by having each participant bring the worst gift they have ever received in a reusable bag. When it's time to do the exchange, each person can pass off their awful present to another participant who will then try to make it a useful item in some way. This can lead to some pretty hilarious stories and a lot of laughs.
The classic name-drawing swap is still a popular choice for many families, and you can add some fun to this by having each participant draw a number out of a hat and purchase a gift for the person who has that number. Another option is to add a twist by choosing a price range and have each person purchase a gift that fits the theme.
A final option for a group is to have each person make a wish list and assign each other gift partners. This is a great idea for far-away relatives and can be combined with other ideas, such as a grab bag or the white elephant. Having everyone make an online list of their ideal gift will help eliminate the stress of buying for a large group and will give each member the opportunity to be creative. The gifts can even be shipped through companies such as DoorDash or Amazon to provide a more convenient experience for everyone. This is a great option for work groups as it also allows people to buy gifts that are not only affordable, but will still be appreciated by their coworkers.