Modern Style Electric Fireplaces
2 min read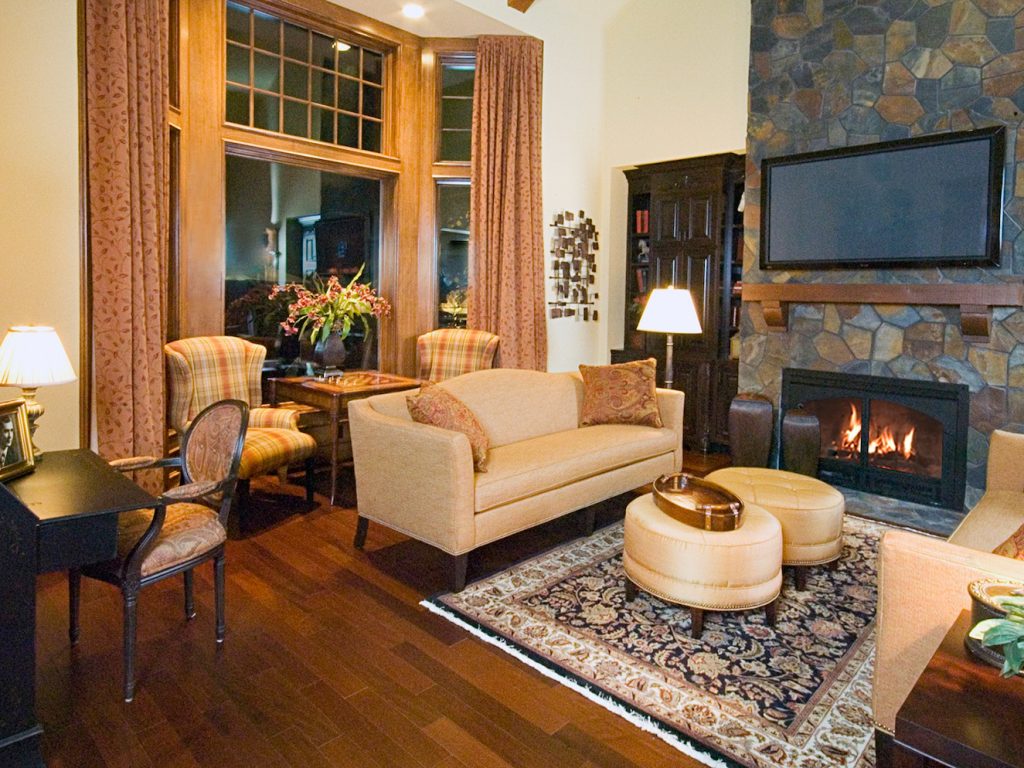 Modern style electric fireplaces are a great way to add ambiance and warmth to any room. They feature realistic flames that look just like the real thing and can be used with or without heat, depending on your preferences. Some models are even designed to be installed in a pre-existing masonry or ventless gas fireplace opening.
While many modern electric fireplaces offer a sleek design that blends into most decor, there are others that take a more traditional approach with an elegant wood mantle. Regardless of your preferred aesthetic, there's sure to be an electric fireplace that perfectly fits your home.
If you're looking for a stylish yet efficient electric fireplace, consider the Redstone from Modern Flames. This built-in flush mount fireplace features a stylish conventional design that makes it easier to install than most. It also uses Hybrid-FXTM technology, which maximizes the vertical height of the flames, making them more realistic. The fireplace also has a modern touch control that's easy to use and has ten different flame colors. The Redstone also has a 5,000 BTU heating capacity, which is ideal for small rooms in apartments and condos. The unit also has a built-in overheat protection that keeps the surface cool to the touch, and it met all of our safety requirements during testing.
Another good option for those seeking a more classic fireplace design is the Regency Skope series. This wall-mounted or recessed electric fireplace can be fitted with a choice of faux logs, crystals, or driftwood for an authentic appearance. It also has a front heating vent for top ventilation and is available in black or white. Its advanced LED system provides a variety of lighting options to create the perfect ambiance and features 5 brightness settings for customizable lighting. The remote can be controlled from the touch screen to set the temperature, timer, and flame color. WiFi connectivity enables compatibility with smart devices and allows you to adjust settings from anywhere in the room.
When shopping for a modern-style electric fireplace, it's important to prioritize energy efficiency. The best options have high-efficiency ratings and thermostats that allow you to set your desired room temperature. Some even have adjustable flame and ember brightness settings for maximum control. If you're looking to save on electricity, consider a model that features a digital display or an LED fire effect that doesn't require a flame to operate.
You can also find electric fireplaces that can be mounted to the wall to free up space for your TV. This option is particularly useful in bedrooms where you can enjoy the ambiance of an electric fireplace while relaxing on the bed. It's also a great idea for cabins and other homes with rustic decor that can be improved by the addition of an electric fireplace.