Table Lamp No Cord
3 min read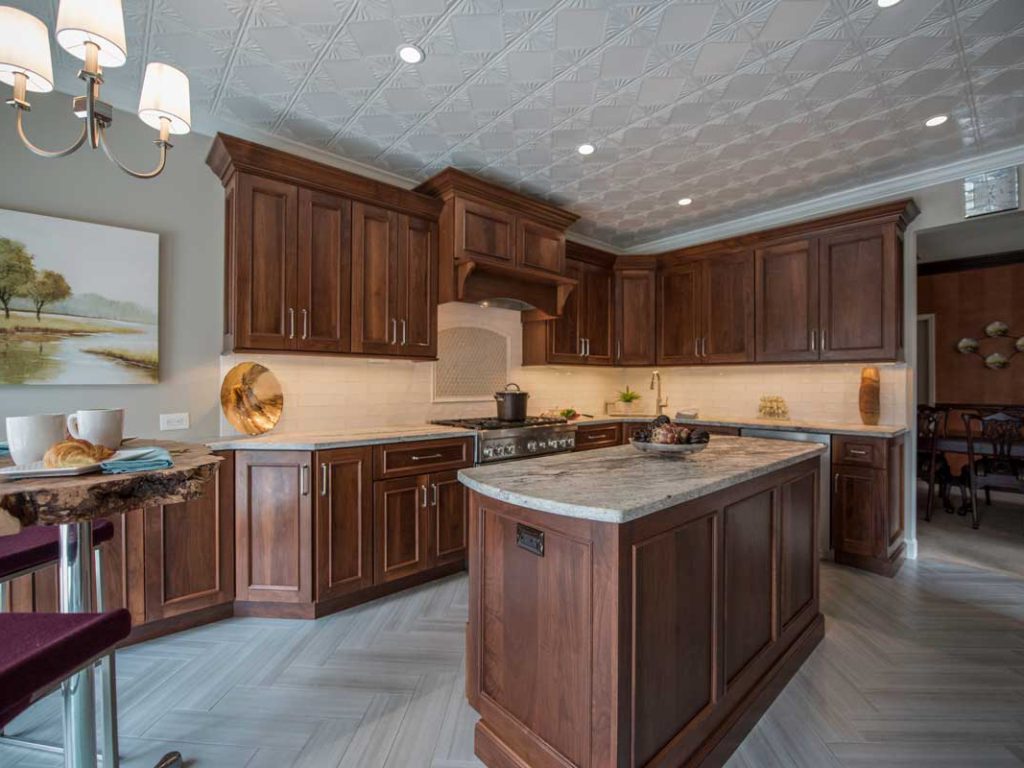 Table lamps without cords allow you to add light anywhere in the home and are easy to move around when needed. They're an ideal solution for areas where you want to avoid the appearance of unsightly electrical cords, like behind furniture or on a bookcase. They can also be used outdoors, creating a relaxing ambience on your back porch or creating a focal point on your patio table.
Unlike traditional table lamps, cordless models operate on batteries rather than electrical power. This eliminates the need for a power outlet, which is often restricted to locations within close proximity to a wall or other structure. This freedom from limitations allows you to place table lamps in locations where there's no access to industry standard outlets, including remote areas of your home.
Some battery-powered lamps are equipped with remote controls that give you the ability to easily change colors and brightness settings to create a customized lighting experience. You can set a color that best complements your room's décor, select a soft, warm glow that's perfect for reading or setting a romantic mood, and even create an automatic transition or strobe effect. Many of these tables are also designed with child-proof features such as tamper-resistant battery compartments and sturdy bases that help reduce the risk of accidents, especially in households with children.
Battery-operated lamps are also ideal for use in outdoor spaces because they're not limited to locations near power outlets. Bring one along for a backyard party, a picnic in the park, or a camping trip to enjoy a beautiful night under the stars. This versatility makes them a convenient addition to your outdoor entertainment setup and a versatile addition to your home's lighting system as well.
These battery-operated lamps are available in a wide variety of designs and finishes, so you can find a model that complements your existing home decor. Look for a model with an elegant, sleek design that suits your contemporary style or opt for a traditional table lamp with a rustic, country feel. There are also lamps with a more modern industrial look that can be placed in the corner of your living room to create an accent piece that coordinates with your sofa and coffee table.
You can also find battery-powered lamps that feature unique, one-of-a-kind design elements that make them stand out from the crowd. These include models with an intricate mesh of wires that encases the shade, a glass body that's shaped like a bubble, and a polygon wireframe without an actual shade at all. In addition, some of these models are available in different colors, making it easy to find a table lamp no cord that fits in with your personal style. Some designs are even available in a variety of sizes, giving you more options for placement. You can also find models with a carrying handle for easier transportation and those that include a USB port to help you charge your phone or other devices.