7 Trends in Living Room Sofa Design for 2022
2 min read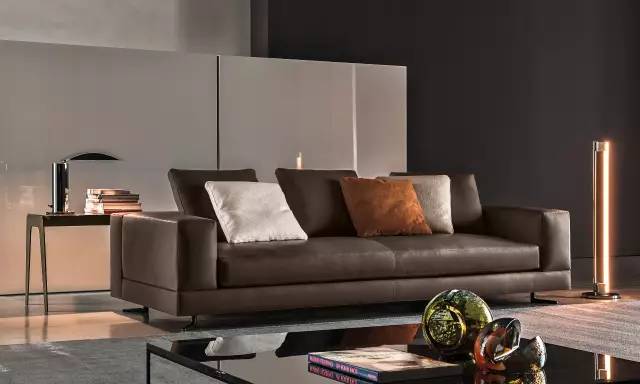 The sofa is the core of living room furniture, and a living room without a sofa cannot even be called a living room. So, what trends are emerging in the new sofas in 2022? Next, we will introduce you to the top 7 trends in living room sofa design in 2022.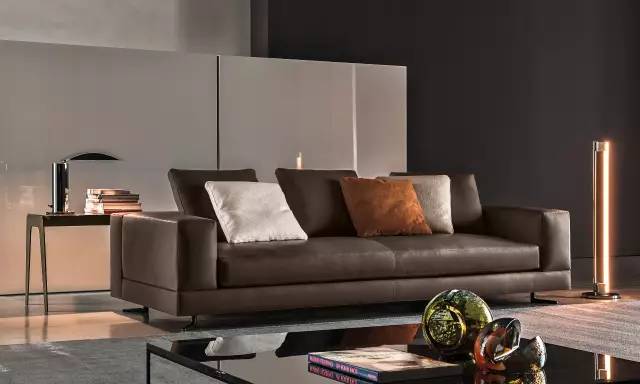 Lightweight
As the minimalist style is more and more accepted by the public, the characteristics of lightness and simplicity have become the main characteristics of modern furniture. This year, it can be seen that the main body of many new sofas is raised from the ground and supported by the small legs, showing a light visual sense.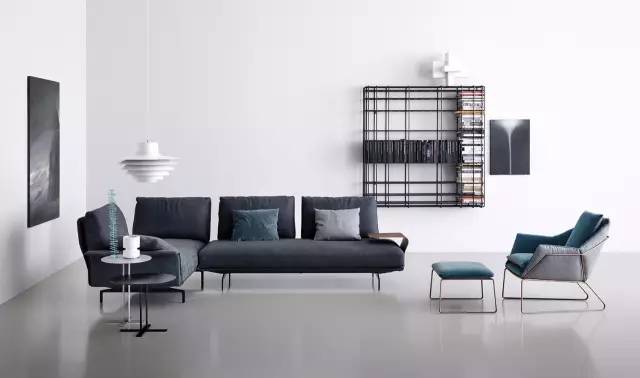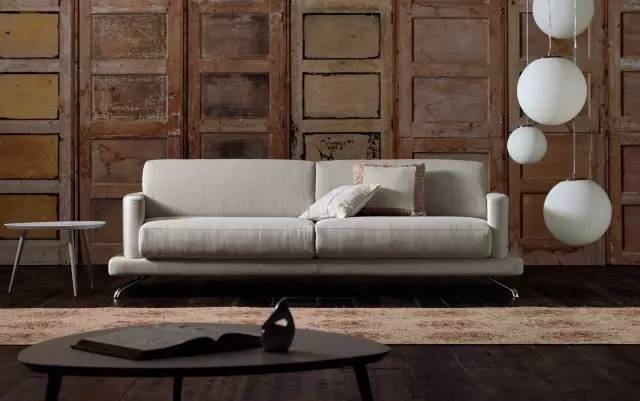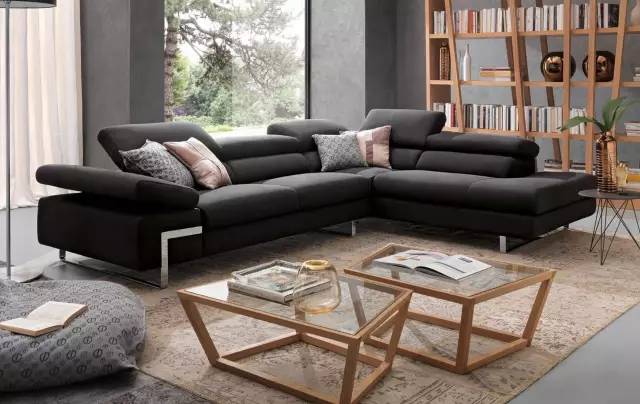 Retro
The retro style has always maintained its own position in the home. This year's retro style sofa chose the sofa shape of the 1970s. The combination of the steel chair legs and the support frame shows the passage of time.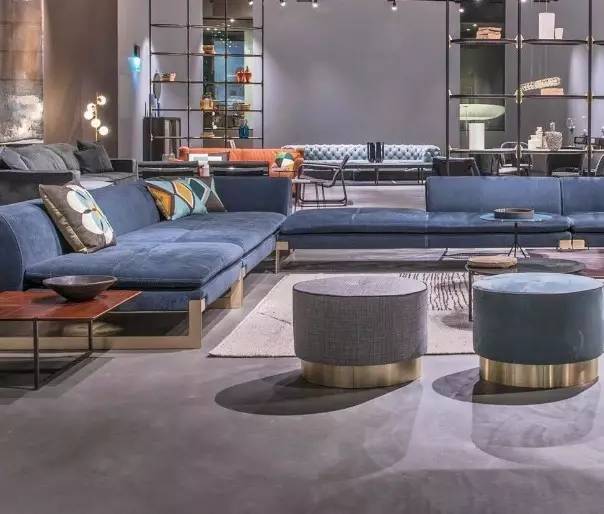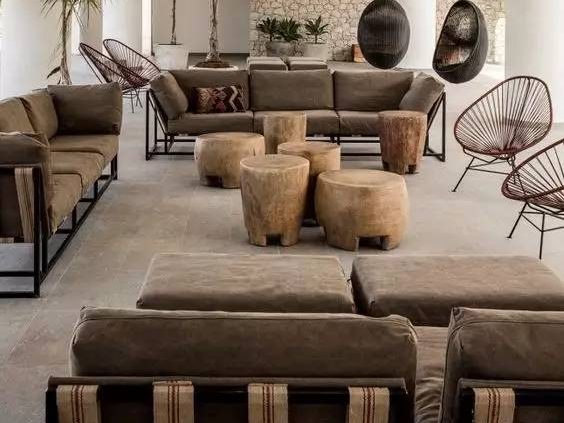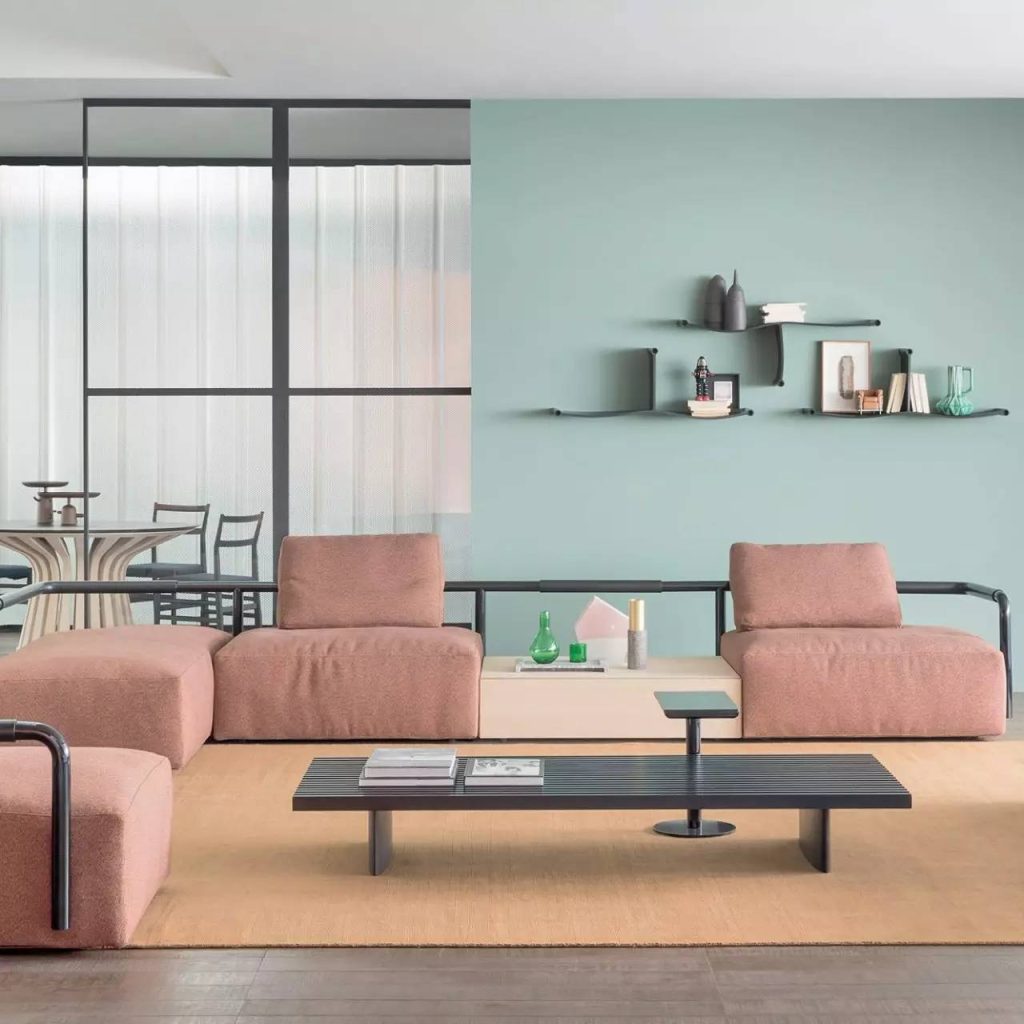 Structural frame
Cassina's Beam sofa system will definitely leave a strong mark in the history of sofa design. Its innovative bottom steel beam bracket forms a strong contrast with the soft retro sofa cushions of the 1970s. The armrests of the sofa show 30° tilt.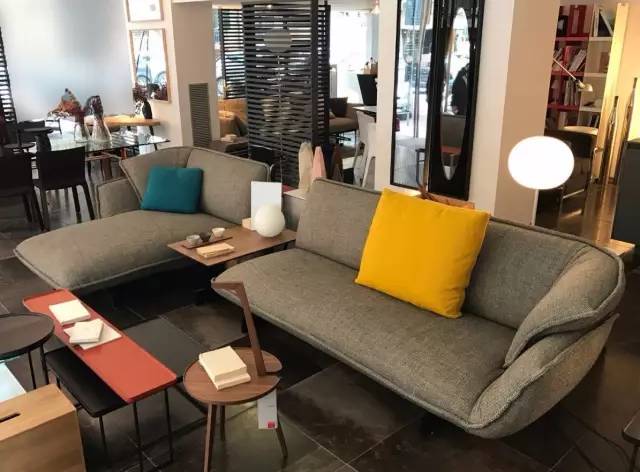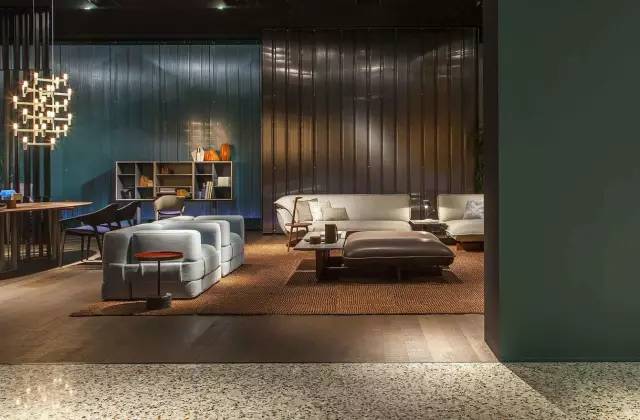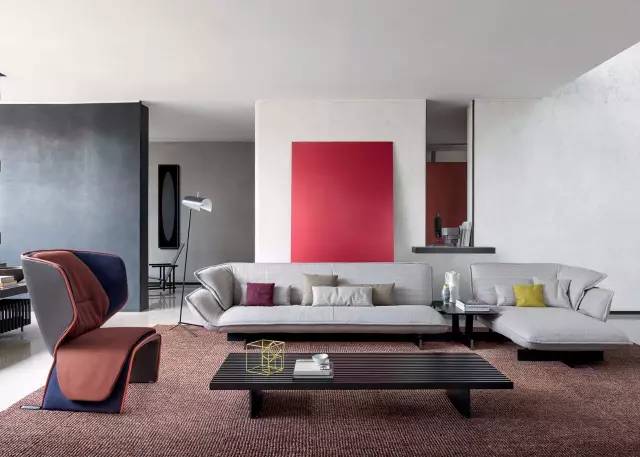 XXXXL oversized
Oversized sofas are also emerging this year. Since many people in modern society like to party at home, this type of sofa is also very popular this year. The ring seat is especially suitable for a multi-person party.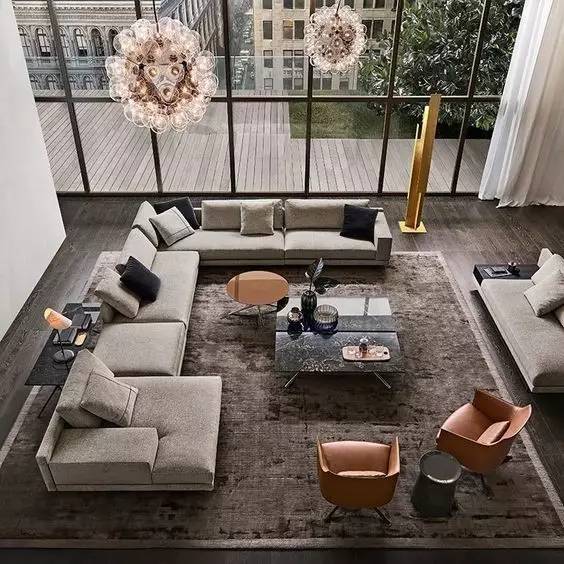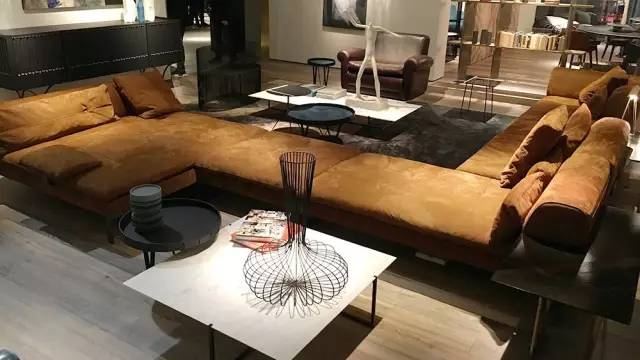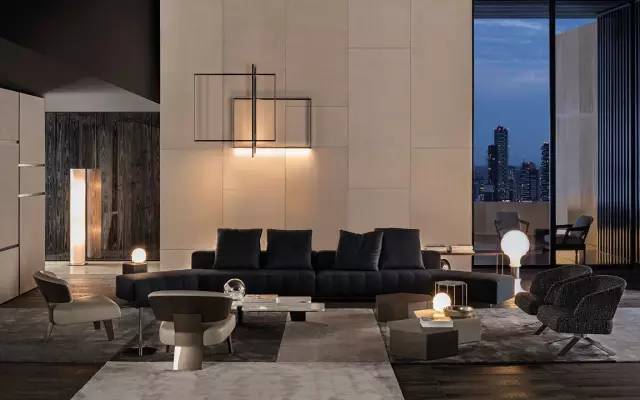 Multifunctional
The sofa also has breakthroughs in functionality, and many styles integrate the functions of reading, bookshelf and storage. Both practical and beautiful.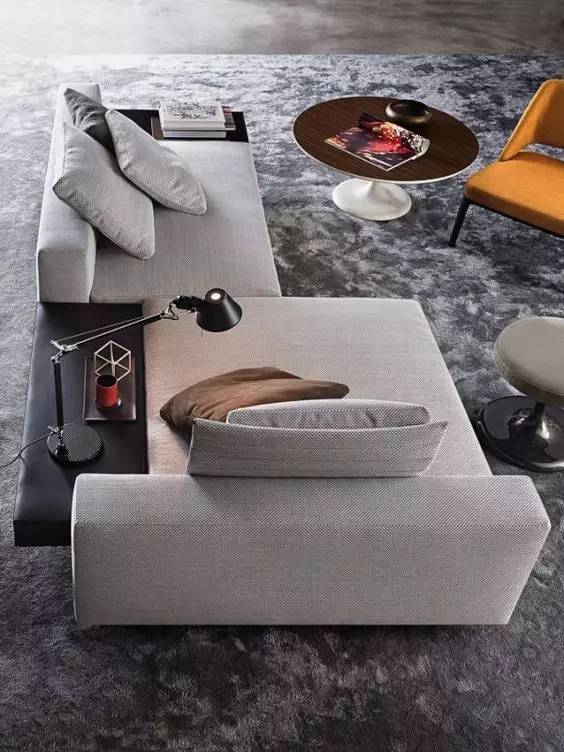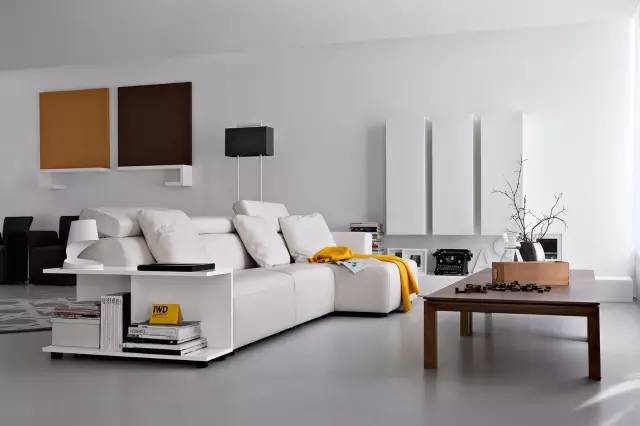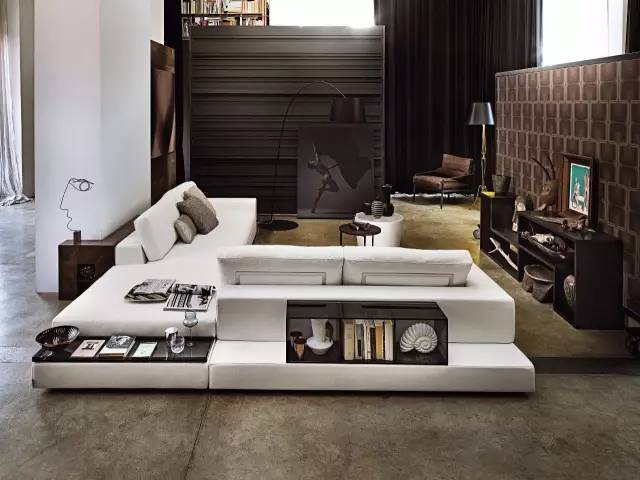 Ring
The design of Zanotta's Botero sofa is very innovative. The designer wants to create a feeling of being hugged with the same height of the armrest and backrest, and the bottom legs are so light.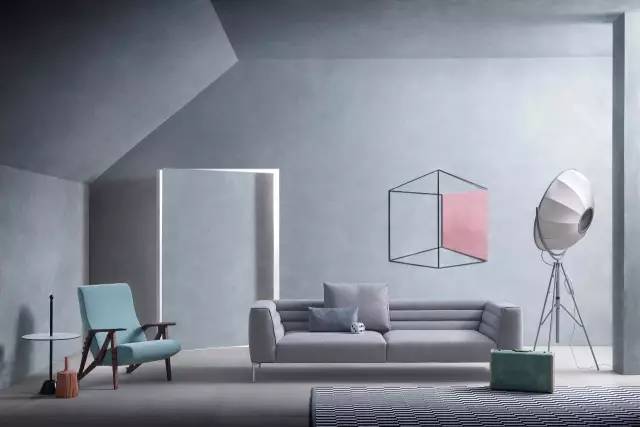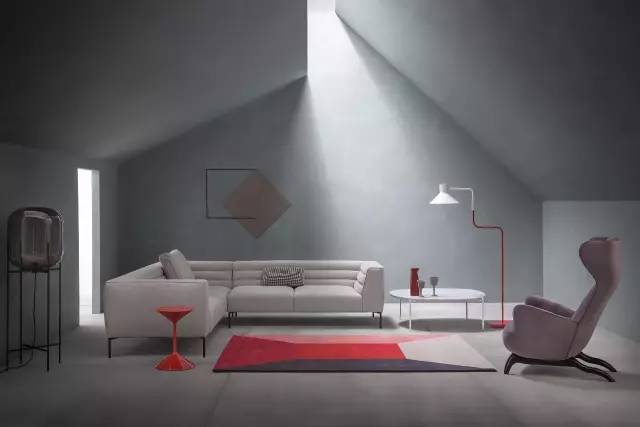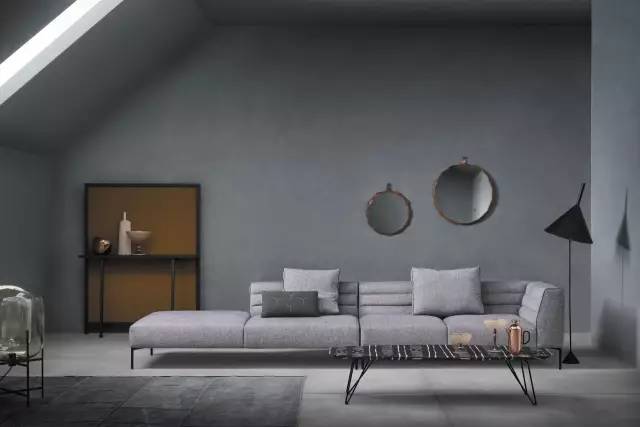 Ethnic style
This year's ethnic style shines brightly in the interior decoration style, and many sofas of this style are also produced. The colorful colors continue to stimulate people's attention and bring vitality to the interior space.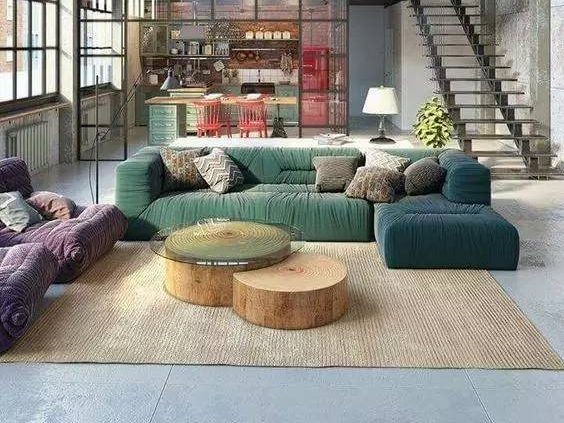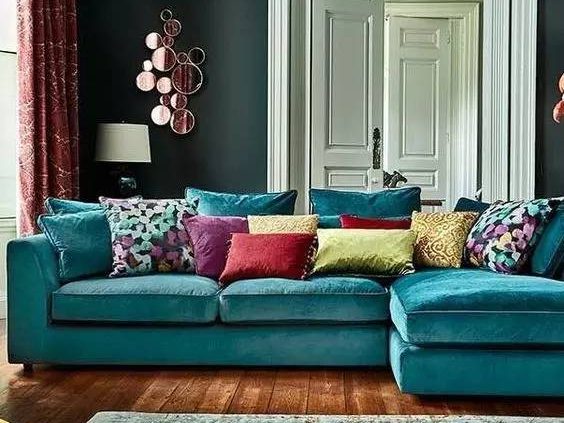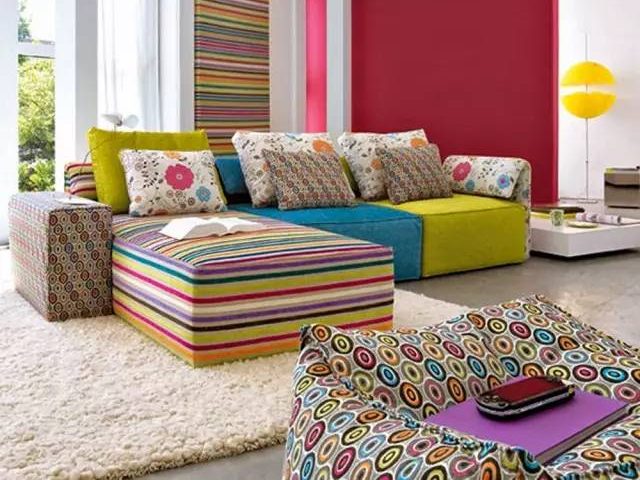 That's all for 7 trends in living room sofa design in 2022