Furniture Trends Summer 2023
3 min read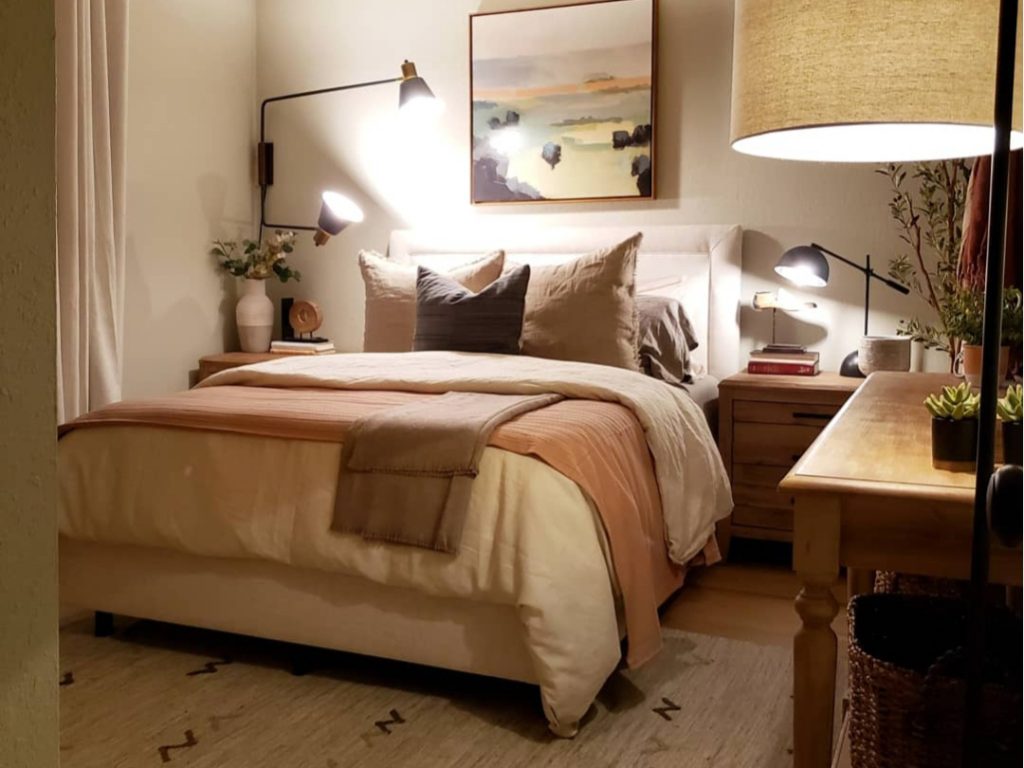 Furniture is a vital part of the interior design of any home. Every year, new furniture style trends emerge as older ones take a backseat. These trends range from curved designs to DIY furnishings. Whether you're an interior designer or a home owner, these trending furniture styles will help you revamp your living space.
A major trend in furniture this summer is colorful decor and furnishings. This is a great way to add vibrancy and express your personal style. However, it's important to select a color palette that complements the rest of your home decor. Moreover, you should also consider the comfort level of the furniture before making a purchase. You can test its comfort by sitting on it or by arranging it in your room to see how well it fits.
Another popular trend is multipurpose furniture. This type of furniture is perfect for small homes and apartments where maximizing space is a concern. This trend can be seen in the form of storage benches, multifunctional sofa beds, and convertible coffee tables. Multipurpose furniture is available in a wide variety of styles and colors, so you're sure to find the right piece for your home.
In addition to color, another popular furniture trend is patterned furnishings. This includes patterns such as floral, geometric, paisley, and gothic designs. These patterns can be used on upholstery, pillows, rugs, and curtains. Using pattern furniture is an easy way to liven up your home without adding too much clutter. However, it's important to remember that patterned furnishings can make a room feel smaller or larger depending on the size of the pattern. You may want to try a few different patterns before settling on one that you like.
Earthy tones are another furniture trend that's gaining popularity this summer. This trend features natural textures and materials, such as linen and cotton, rattan, and bamboo. It also includes accents of wood, stone, and ceramics. This trend is perfect for homeowners who want to create a warm and cozy atmosphere in their home.
Minimalism is also a growing furniture trend this summer. Minimalism is a style that focuses on simple shapes and lines. It also emphasizes functionality and simplicity. In this trend, you'll find pieces that are made from durable materials and have minimal ornamentation. Minimalist furniture can easily be paired with other décor elements, such as bold rugs and a neutral color palette.
As people become more conscious of their impact on the environment, sustainability has become a big factor in furniture and home design. Sustainable furniture is made from recycled and upcycled materials, and it's also eco-friendly. Sustainable furniture is an affordable and stylish option for any home.
Other furniture trends to watch out for this summer include curved lines, vintage aesthetics, and colorful chairs. Curved lines are a popular choice for seating and accent pieces, while vintage aesthetics can be applied to tables and cabinets. Lastly, the classy long-slug couch is the latest in comfy seating furniture.