Lighting Options For Low Ceilings
3 min read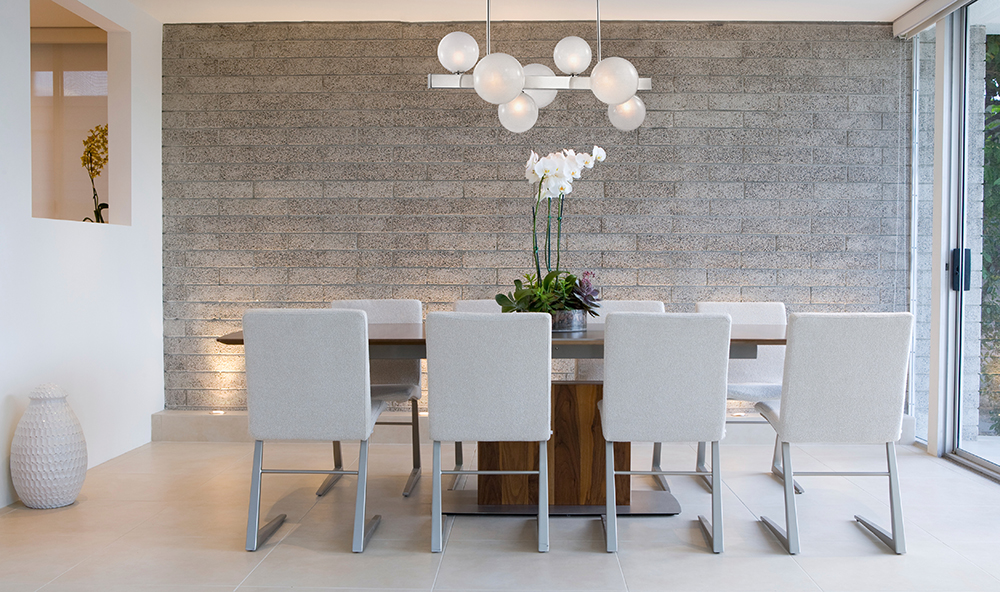 Lighting options for low ceilings can be tricky. Most chandeliers and other ceiling-hanging lights don't fit under 16 inches. And even though they are often very interesting, most of them are only 16 inches wide. That can make them look dinky in larger rooms. Thankfully, there are several solutions.
Close to ceiling lights
Close to ceiling lights are an excellent choice for a bathroom with low ceilings. They provide indirect illumination so that you don't risk hitting your head on a glaring light. Plus, they add a stylish touch to a room. There are several types of close to ceiling lights available for bathrooms.
Chandeliers may look elegant but aren't practical for low ceilings. They don't fit in every space, and a long hanging chandelier isn't practical. In addition, an over-sized ceiling fixture will hinder the flow of a room. Fortunately, close to ceiling lights are an affordable solution for low ceilings.
Pendants are another great option for low ceilings. They can be suspended from a low ceiling, but they have to be placed in an area where people won't walk. A kitchen island, a bar, or a dining table with low ceilings are great spots for pendants.
Flush-mount fixtures
Flush-mount fixtures are an excellent choice for rooms with low ceilings. They are close to the ceiling, so they won't take up space and appear out of place. Pendants and track lighting are also great choices for low-ceiling rooms, but they will make the room appear smaller. Semi-flush-mount fixtures take up less space and will actually make the ceiling appear higher.
These fixtures are available in many styles and will match any decor. They can be an accent piece above a glass table or metal desk. They can also come in a variety of finishes. Many people prefer a modern, sleek style, so choosing one with a silver or black finish will help it blend in.
Dimmable table lamps
One of the best options for illuminating a room with low ceilings is a table lamp. While a chandelier or a ceiling fan provides a more direct source of illumination, table lamps can be positioned at convenient spots around the room. For instance, a small lamp next to your favorite chair is perfect for providing ambient lighting. Another great option is a dimmable lamp that can be placed on the kitchen counter.
Table lamps can be positioned near seating areas, or in corners of a room where ceiling fans are not installed. They are an excellent secondary source of illumination, and they are also easily adjustable so they can be moved around the room when not in use. They are especially useful in areas without hard-wired lighting, as they can be easily moved from one area to another.
Sunburst fixtures
For low ceilings, sunburst fixtures can make a dramatic statement, without having to sacrifice your ceiling's height. In fact, these fixtures can be installed on ceilings as low as 7 feet. The design is similar to that of a wallpaper, but with more detail.
Low ceilings can be challenging to light with dramatic fixtures, but they don't have to suffocate your design. By choosing the right lighting fixtures, you can create a stylish room even with a low ceiling. For example, a sunburst fixture with a large diameter can highlight architectural details, while a traditional chandelier can highlight the ceiling's height.
Downlights
Whether you're trying to add more light to your kitchen or bathroom, or you want to draw more attention to a focal point in your room, downlights are an excellent solution. You can choose from a variety of styles, from standard recessed lighting to slim LED downlights.
Installing downlights on low ceilings is relatively easy. First, you'll need to install an outer supporting frame along the walls. Make sure that the frame is large enough to accommodate the LED downlights. You'll also need to install transverse beams to add strength. It's a good idea to run electrical cables before installing ceiling plates because there's not much room to run the cable from one downlight to the next.
Low ceilings can limit your lighting design choices, but you can still achieve a stylish and functional look by combining a few different lighting types. In addition to downlights, you can also consider installing accent lighting along the ceiling.