Planning Out Your Kitchen
3 min read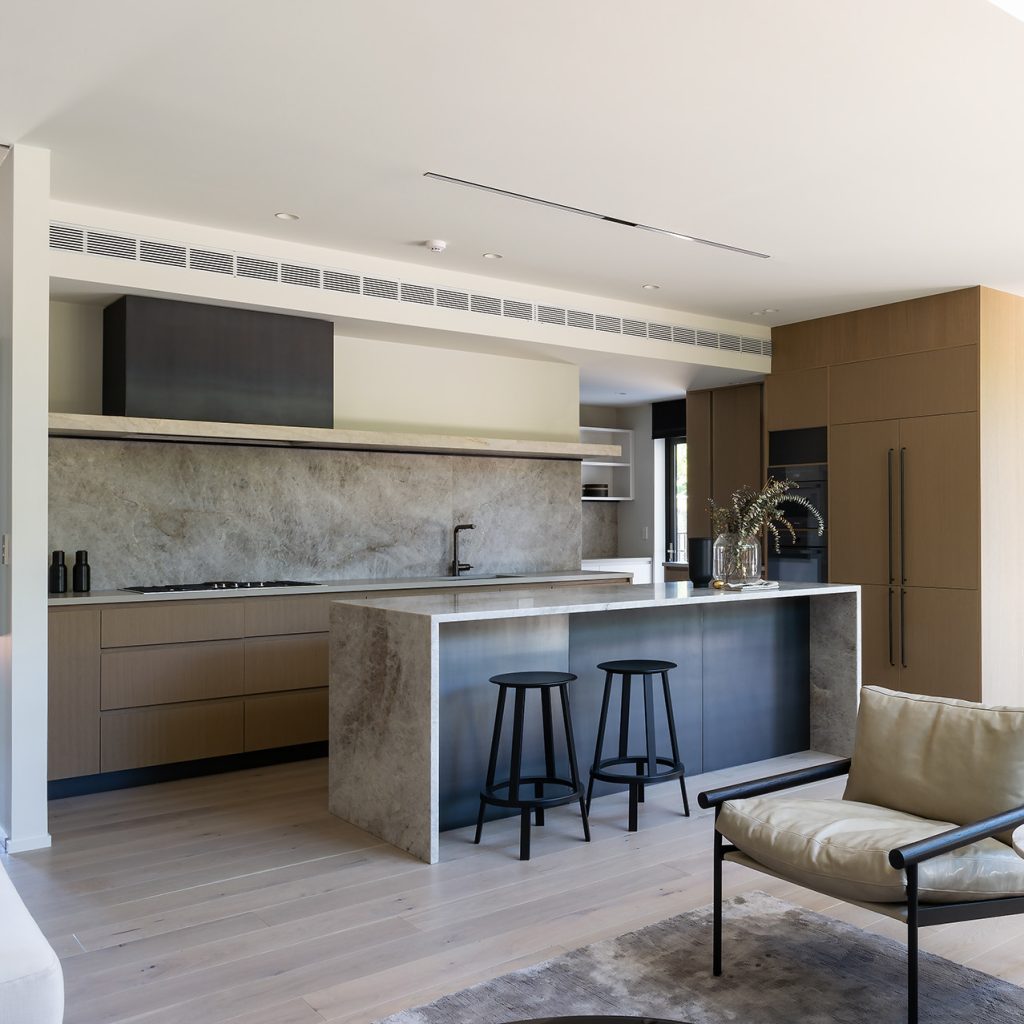 The kitchen is a very important part of any home. It is the place where we cook our food and it's also the place that many people spend time together. If you're planning on building a new home or renovating an existing one, it's a good idea to take your time and plan out your kitchen well before you actually start making any changes.
Your kitchen is a very important part of your home and you want it to be the best that it can be. There are several things that you need to think about when designing your kitchen.
Make Your Kitchen More Functional
The first thing you need to consider when you're planning out your kitchen is how you want to use it. This will be the most important factor when you're choosing the layout and appliances.
Whether you're planning on using the space to entertain guests or just for everyday cooking, it's important to make sure that you have enough counter space and elbow room. This will ensure that you have a safe and comfortable workspace to work in.
If you're going to be entertaining, a kitchen island is always a great idea! This will give you extra counter space, a sink, and plenty of places for your guests to sit while you're working.
Another important aspect of your kitchen is the style. If you want to have a more modern feel, you may want to go with sleek stainless-steel appliances and other elements that are more minimal. If you're going for a more traditional look, you can use different materials to add contrast and color to your kitchen.
You'll also want to consider the layout and how it will fit in with your home and other areas of your property. For instance, if you're building a new house and you want to create an open plan that will connect your living areas, make sure that you consider how the kitchen fits in with those other spaces.
Have Your Children Help You in the Kitchen
The kitchen can be a great way for kids to learn new skills, especially if they're interested in the process. Having your kids in the kitchen with you can also help them to develop social skills that will come in handy as they grow up.
It's also a great way to teach your children about nutrition, which is a very important part of their health and wellness. Having your children cook with you can help them to learn about what goes into their diets, and it can also give them the opportunity to get hands-on experience in the kitchen.
Your Kids Will Love Their Kitchen
Having your kids in the kitchen with you is not only beneficial to their development, but it can also be fun and enjoyable for them. If they have a special interest in cooking, such as baking or sushi, you can encourage them to participate.
This will also help them to learn more about healthy eating, which will help them in their future endeavors and may even ward off diseases like obesity or heart disease!